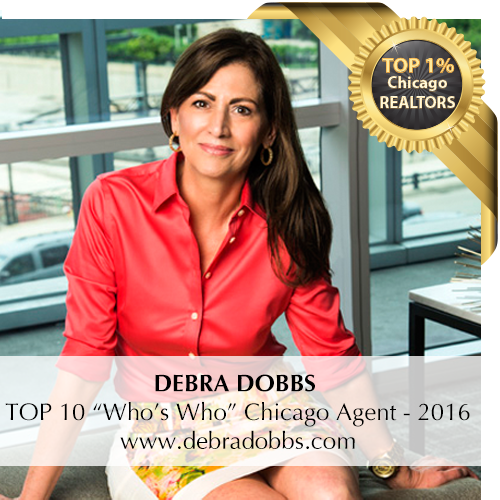 "The first thing to say about Debra is that, when we finally made an offer on our house, the sellers did exactly what Debra predicted they would do. Debra laid out a multistep plan, plotting out what she thought the sellers would do at each juncture in the negotiating process, and how we should respond. Then we put in our bid, and the process unfolded precisely as Debra had predicted. She'd been in the business for long enough, and understands people and the market well enough, that there were simply no surprises."

"As a first time buyer, I was completely overwhelmed with the idea of purchasing my first condo, and to say I needed some "hand holding" would be an understatement. Debra was more than a realtor, she was a partner, and helped me navigate the process easily and with amazing guidance. She was very realistic about my budget, worked hard to negotiate on my behalf, and actually made the process enjoyable. I truly would not have this condo without her!"
Whether you're a first-time home buyer; an empty nester, or looking to upgrade from your current home, Debra can help give you peace of mind throughout the buying process!

Sponsored Links
Powered by: